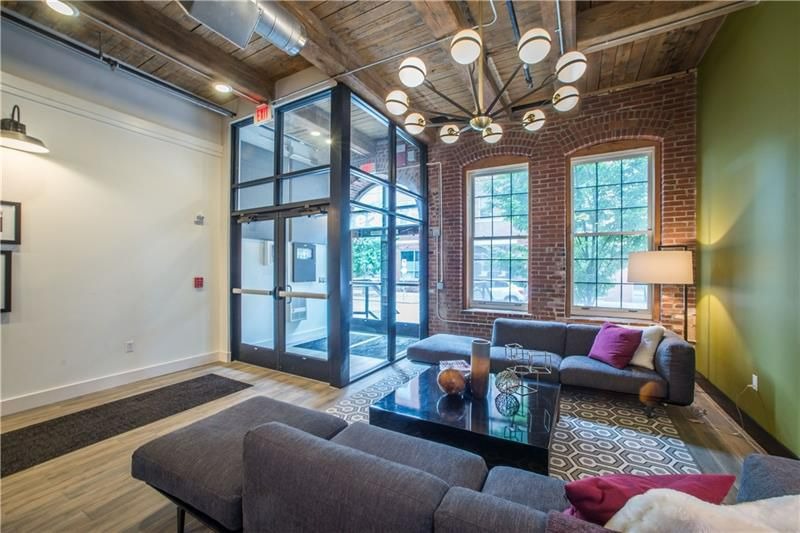 Previously a cigar and paper factory, Smallman Place Condominiums, a beautiful 37 luxury condominiums, located in the heart of the Strip District, offers a mix of historic and modern loft-style architecture with classic wood-beamed ceilings and original exposed brickwork, 8-foot high windows, balconies and city views from the upper floors.

This unique industrial style condominiums offers amenities such as:
Garage parking (assigned spaces)
On-site dedicated storage areas
A secure entry with beautiful lobby
Open floor plans
Hardwood floors, large bathroom with walk-in shower, walk-in bedroom closet, in-unit space for washer and dryer
Fitness room
Dog washing room
Basement storage
A courtyard with city views
Smallman Place Condominiums are within walking distance to famous markets, shops, restaurants, and minutes away from the Cultural District and Downtown Pittsburgh. 


This site is for registered and approved residents/unit owners of Smallman Place Condominiums.